MULTIMEDIA
RED CARPET WATCH: Born to Love You premiere night
posted on Wednesday, May 30, 2012 - 11:22pm
STATS:
41661 Views | 0 Comments
Singer-turned-actress Angeline Quinto is the leading lady of Coco Martin in the romantic comedy Born to Love You.

Directed by Jerome Pobocan, this movie had its star-studded premiere night on May 29 at SM Megamall.
(CLICK HERE to read related article)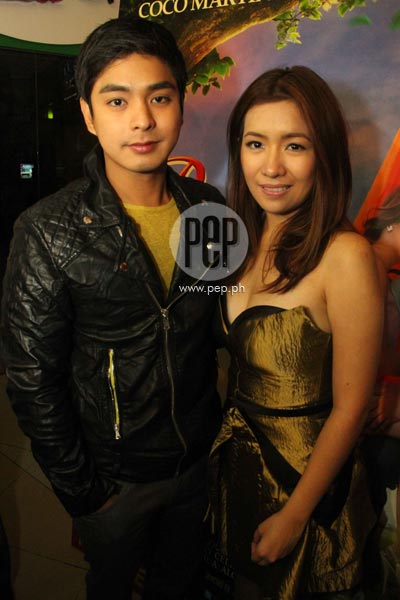 In Born to Love You, Coco Martin portrays a photographer named Rex while Angeline Quinto brings life to Joey, a tourist guide/translator for Koreans. The movie is rated PG 13 by the Movie and Television Review and Classification Board and graded B by the Cinema Evaluation Board.
Photography: Allan Sancon
can't get enough of celeb news? like us!
Most Popular
Most Shared
Most Talked About